home frequently asked questions 7 convenient locations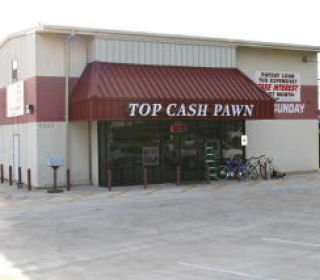 TOP CASH PAWN #1
9323 BURNET RD
AUSTIN TX. 78758
(512) 837-2182
DIRECTIONS: From 183 (Research Blvd.) take the Burnet Rd. Exit, Northbound on Burnet Rd., Approx. 3/4 of a Mile. To the Red Light at Helen Milton Smith Way. We are on the Right side next to the Chevron Gas station.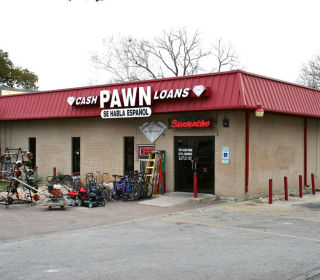 TOP CASH PAWN #2
4715 S. CONGRESS
AUSTIN TEXAS 78745
(512) 442-6161
DIRECTIONS: From Ben White take Congress Ave Southbound. the store is Approx. 1- 1/.2 miles South of Ben White & Congress . The nearest Cross Street is Sheridan Dr. , we are on the Left side Next to new D.P.S. Drivers License Office.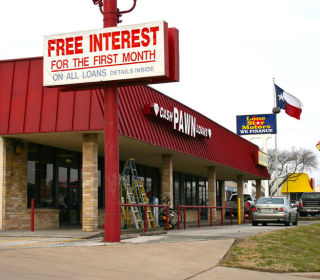 TOP CASH PAWN #4
12006 A. RESEARCH BLVD.
AUSTIN TX 78759
(512) 258-2426
DIRECTIONS: From Research (183) take the Oak Knoll exit and Stay on the South Bound Research Blvd. Access Rd. We are on Access road . 3/8 Mile South of Pavilion Dr. on the South Bound side, Near Catfish Parlor.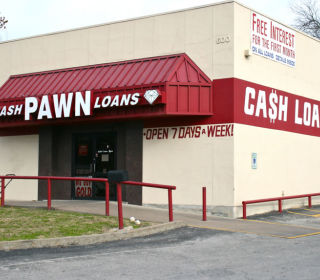 TOP CASH PAWN #5
600 E. RUNDBERG
AUSTIN TX 78753
(512) 836-8505
DIRECTIONS: Take I-35 and exit on Rundberg Ln. go west on Rundberg and we are located next to the Shell Gas Station, we are on the West side of Rundberg Ln.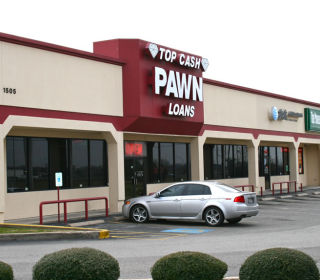 TOP CASH PAWN #6
1505 E. WELLS BRANCH PKWY.
PFLUGERVILLE TX 78660
(512) 251-5119
DIRECTIONS: From I-35 take the 1825/Wells Branch Exit & Go East on Wells Branch Pkwy toward Pflugerville, the store is located on at the Intersection of East Wells Branch & 1825 Across from the Pflugerville H.E.B., on Wells Branch Parkway.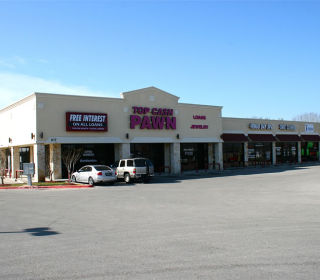 TOP CASH PAWN #8
617 W. SLAUGHTER LN #104
AUSTIN TX. 78748
(512) 292-6100
DIRECTIONS: From S. 1st & Slaughter, Go West. on Slaughter Ln. The Store is Located on Slaughter lane, Next to an Advanced Auto Parts Store in the 617 W. Slaughter Shopping Center.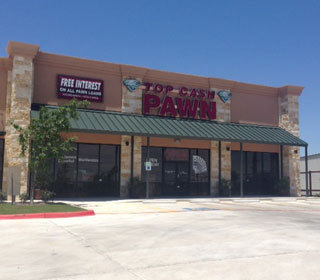 TOP CASH PAWN #9
Top Cash #9
1300 FM 685 ste 104
Pflugerville, Tx 78660